Fully Customizable Pet Products Designed by You.
Fully customize these Pet Products with your own personalized thoughtfull expressions, easily switch the background color, add images, text, personal monograms, make it your own and design it just how you like.
Start Over
-
New Search
Just show me -
Beach
Wedding
-
Birthday
-
Party
-
Make your own custom design from blank template.
Start desinging your
custom pet products
right now!! take advantage of these special offers and discount coupon codes.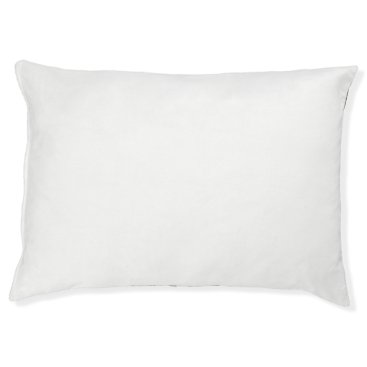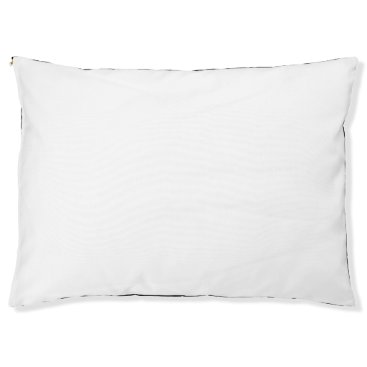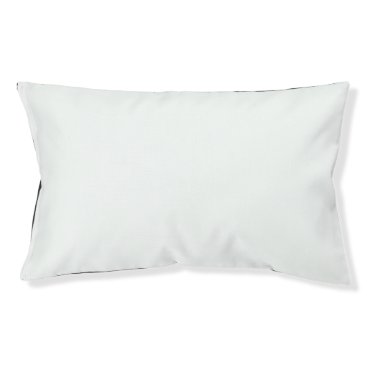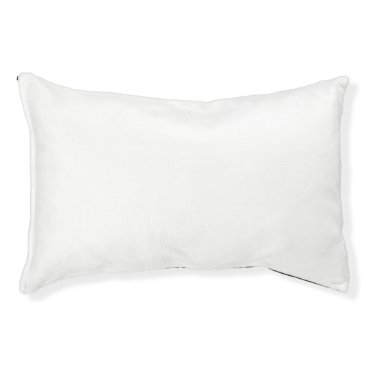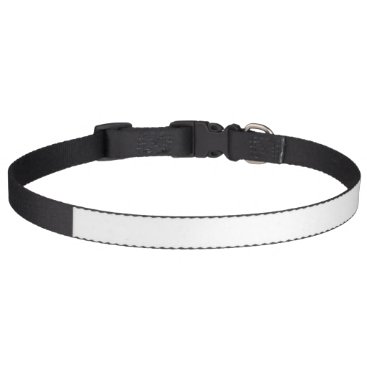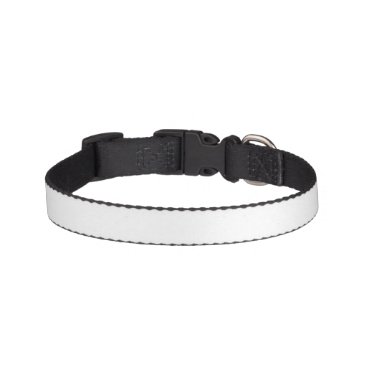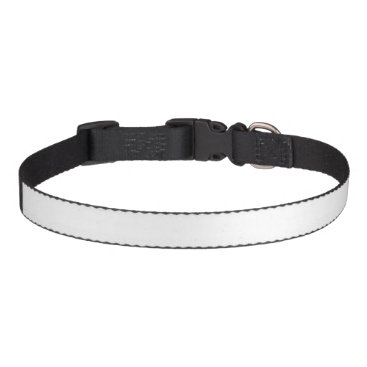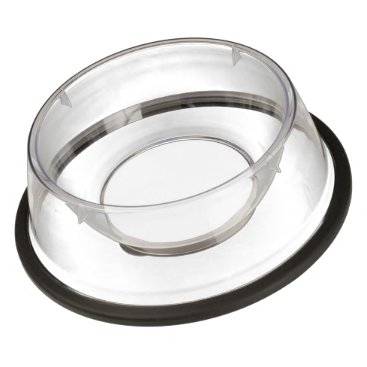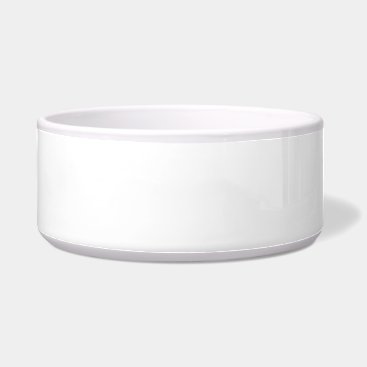 Custom Dog Bowl
Make your own dog bowl! The design tool allows you to ...
$$24.95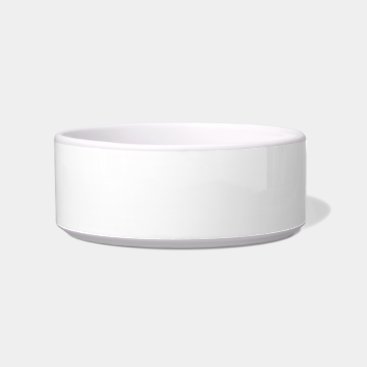 Custom Cat Bowl
Create your own cat bowl on Zazzle.com. Use the design tool ...
$$21.95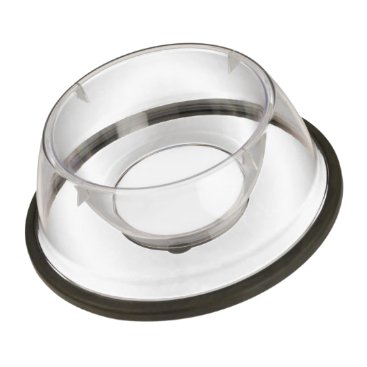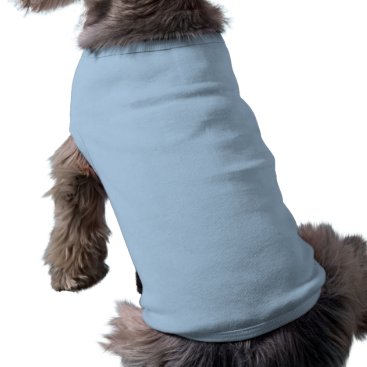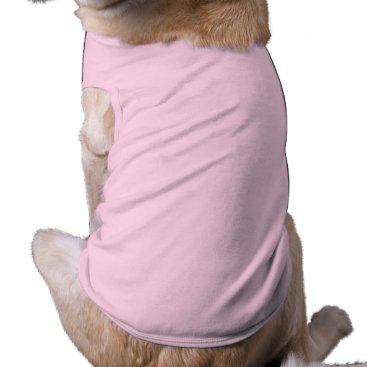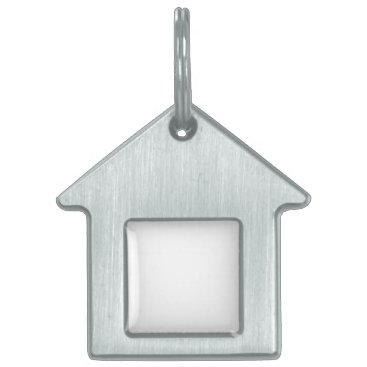 Custom Pet Dog Tag
Customize your own pet dog tag on Zazzle! Use the Customize ...
$$19.95