Custom Wave Pocket Folder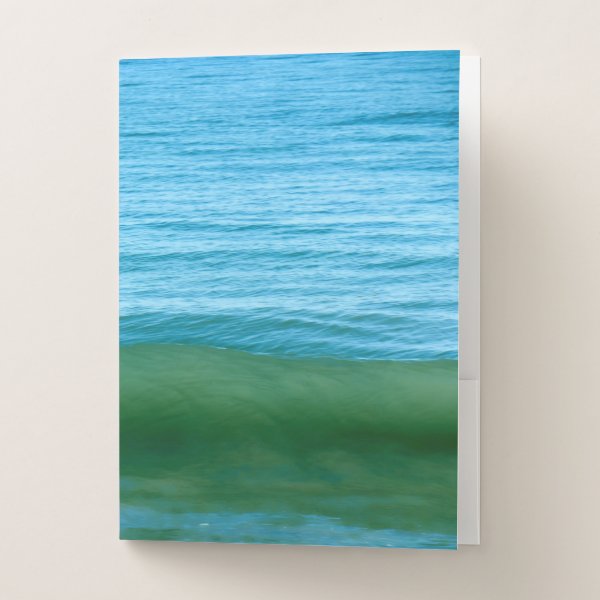 . ...
Style:
Folder
(Choose more custom styles...)
beach themed Visualpromotions Folder
Custom design created by
TianxinZheng
#visualpromotions #folder #minimalist #abstract #aqua #ocean #beach #turquoise #aquatealturquoisecyanblue #tidetidalwave #oceanseawater #backtoschoolspecial
Customizable Wave Pocket Folder
. ...
40% Off wood wall art, wrapped canvas prints, wall decals, and posters USE CODE: ZAZSPACESALE USE COUPON CODE: ZAZSPACESALE
You may also like these customizable beach themed visualpromotions folder designs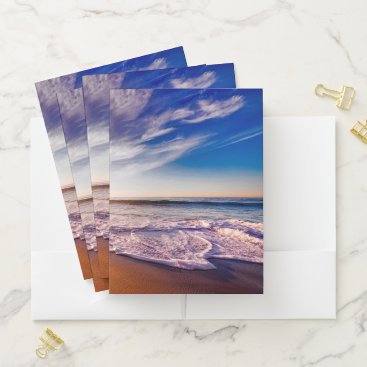 Beach Pocket Folder
Beach Custom folders to help you nail that first impression! Made ...
$$19.95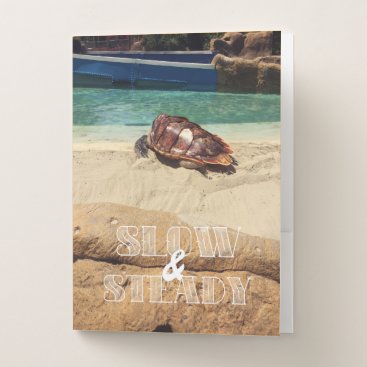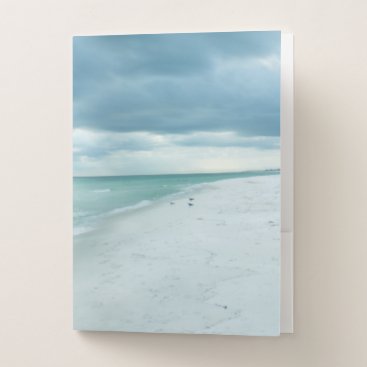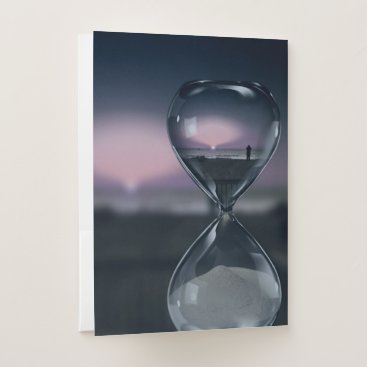 Affiliate Disclosure
-
Cookie Policy
-
Privacy Policy
-
Terms and Conditions
-