Custom Neon Rainbow Footprint Beach Pool Flip Flops
Design by StellaBellaDesigns - Custom inaflash flipflops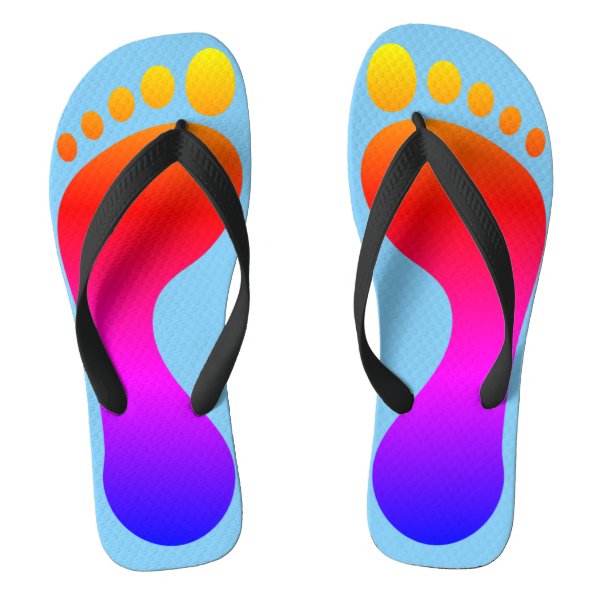 Cute footprint flip flops ...
Style:
Flipflopadult
(Choose more custom styles...)
#inaflash #flipflops #flip #flop #footprint #feet #pool #shoes #beach #shower #neon #rainbow
Customizable Neon Rainbow Footprint Beach Pool Flip Flops
Cute footprint flip flops ...
Save up to 50% Off Paper Napkins, Plates, Cups & More! Use Promo Coupon Code: ZNUMBERSRFUN USE COUPON CODE: ZNUMBERSRFUN
You may also like these customizable beach themed inaflash flipflops designs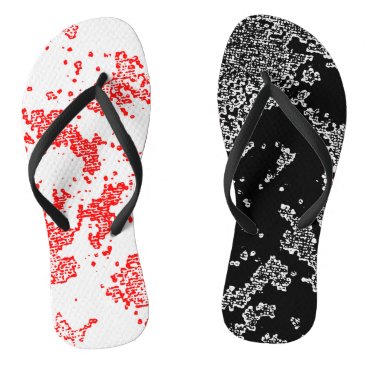 Islet Flip Flops
100% original design created in Brooklyn and inspired by nature.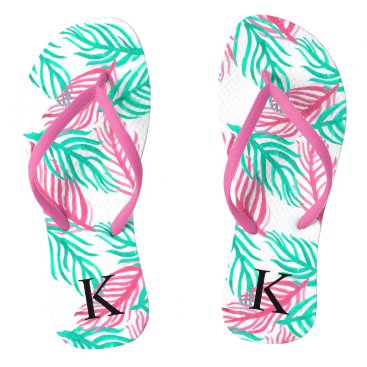 Affiliate Disclosure
-
Cookie Policy
-
Privacy Policy
-
Terms and Conditions
-